ARCHIVIO STORICO ITALIANO
Diretta da Giuliano Pinto

Rivista trimestrale fondata da Gian Pietro Vieusseux nel 1842
e pubblicata sotto gli auspici della Deputazione di Storia Patria per la Toscana
ISSN 0391-7770

A partire dal 2017 è disponibile anche per i Privati l'abbonamento solo on-line (on line only) ai nostri periodici

Nel solco di una tradizione più che secolare, la rivista pubblica saggi, documenti commentati, discussioni, resoconti di convegni, recensioni e notizie, tutti attinenti la storia italiana (o comunque ad essa collegati), secondo un arco cronologico che va dall'alto Medioevo al XX secolo. Particolare attenzione è rivolta allo studio e alla valorizzazione della documentazione archivistica.
In the wake of a century old tradition, this periodical publishes essays, commented documents, debates, reports on conferences, reviews and notes all pertaining (or connected) to Italian history and covering a chronological period going from the High Middle Ages to the 20th century. Particular attention is paid to studies and exploitation of archival documents.
Rubriche / Sections
Memorie • Documenti • Discussioni • Recensioni • Notizie
Indici / Contents
Dal sito della Deputazione di Storia Patria per la Toscana
Comitato di redazione / Editorial board
Mario Ascheri • Duccio Balestracci • Gianluca Belli • Fulvio Conti • Daniele Edigati • Enrico Faini • Antonella Ghignoli • Rita Mazzei • Mauro Moretti • Roberto Pertici • Mauro Ronzani • Renzo Sabbatini • Lorenzo Tanzini • Diana Toccafondi • Claudia Tripodi • Andrea Zorzi
La redazione si avvale della consulenza scientifica di referees esterni
Segreteria di redazione / Editorial assistants
Christian Satto • Veronica Vestri
Redazione / Contacts
Deputazione di Storia Patria per la Toscana
Via dei Ginori, 7
50123 Firenze
tel. (+39) 055.21.32.51
fax (+39) 055.21.32.51
email: depu.stor@gmail.com - gipinto@unifi.it
internet: http://www.deputazionetoscana.it

• cm 16×24,5 • trimestrale • ISSN: 0391-7770 •
Ultimo fascicolo pubblicato • Last published issue
2022/2 n. 672 (clxxx) • 01/07/2022

Fascicolo imminente • Upcoming issue
2022/3 n. 673 (clxxx)
Digitale / Digital
La collezione integrale in formato digitale è disponibile solo per le istituzioni sulla piattaforma / The complete digital collection for institutions only is hosted on


grazie alla collaborazione con Casalini Libri / in collaboration with Casalini Libri


http://digital.casalini.it/20364660
Volumi / Volumes
Indice centennale (1842-1941):
vol. I (A-L) - vol. II (M-Z).
Ristampa laser 2002. [88 222 9322 0]
Vol. III (Documenti). [88 222 2664 8]
Indice venticinquennale (1942-1967). [88 222 2666 2]
Indice venticinquennale (1968-1992). [88 222 2661 7]

---
Jstor Archive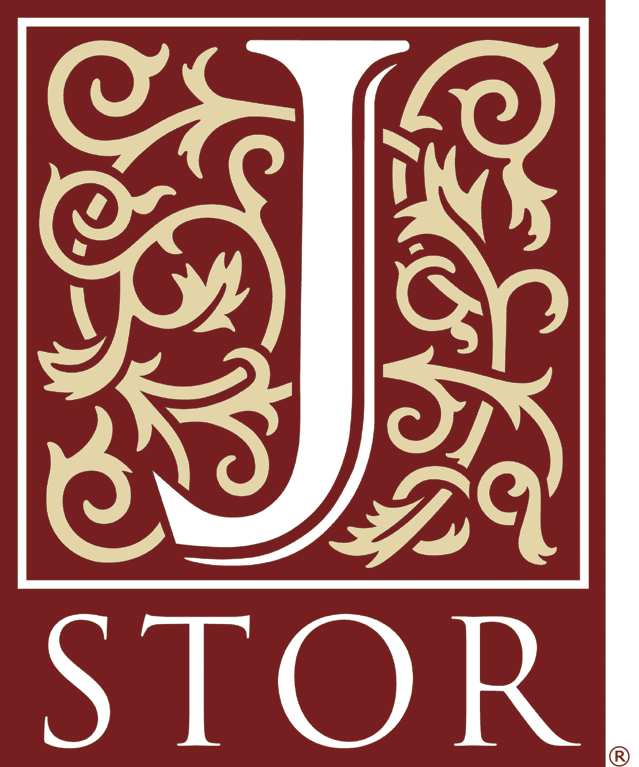 Copertura/Coverage 1842-2016Indicizzata su:
Thomson Reuters - WOS (Web of Science) The world's most trusted citation index covering the leading scholarly literature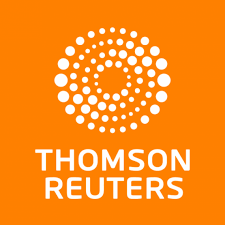 ---
Collana Biblioteca dell'"Archivio Storico Italiano"
---
Abilitazione Scientifica Nazionale 2021-2023
In fascia A per l'Area 8 (08/C1, 08/D1, 08/E1, 08/E2, 08/F1) e per l'Area 11 (11/A1, 11/A2, 11/A3, 11/A4)
---
Casa Editrice Leo S. Olschki - Firenze
per informazioni /
for more information
:
periodici@olschki.it
Prezzi abbonamento - Subscription rates 2022
Italia
Foreign

Privati

• Cartaceo: 105,00
• Online: 105,00



Istituzioni

• Cartaceo: 157,00
• Online

1 IP: 146,00
2-10 IP: 226,00
11-20 IP: 306,00
›20 IP o proxy: 386,00

• Cartaceo e online

1 IP: 167,00
2-10 IP: 247,00
11-20 IP: 327,00
›20 IP o proxy: 407,00

Individuals

• Print only: 143,00
• Online only: 105,00



Institutions

• Print: 197,00
• Online

1 IP: 146,00
2-10 IP: 226,00
11-20 IP: 306,00
›20 IP or proxy: 386,00

• Print + Online

1 IP: 207,00
2-10 IP: 287,00
11-20 IP: 367,00
›20 IP or proxy: 447,00
Prezzi - Prices in EUR