Rivista di Storia del Libro e di Bibliografia
Diretta da Edoardo Barbieri

Quadrimestrale, fondata nel 1899 da Leo S. Olschki, già diretta da Giuseppe Boffito, Roberto Ridolfi e Luigi Balsamo
ISSN 0006-0941

A partire dal 2017 è disponibile anche per i Privati l'abbonamento solo on-line (on line only) ai nostri periodici

È la più antica e autorevole rivista italiana di storia del libro con diffusione e collaborazioni internazionali. Offre il meglio dei risultati della ricerca scientifica: informa con recensioni critiche, discussioni e rassegne sugli studi storici relativi a problemi e vicende dell'editoria, della tipografia, della bibliografia e del commercio librario.
«La Bibliofilía» is the oldest and most authoritative Italian periodical on the history of printing with international distribution and collaboration. It offers the best in scientific research results and through its critical reviews and debates provides information on historical studies relating to problems and matters concerning the publishing, printing, bibliography and commerce of books.
Rubriche / Sections
Articoli • Note e discussioni • Recensioni • Noterelle e schermaglie • Recensioni • Rassegna bibliografica • Notizie
Redazione / Editor
Luca Rivali
Comitato scientifico / Advisory board
Pierangelo Bellettini • Paul F. Gehl • Lotte Hellinga • Mario Infelise • Stephen Parkin • Giancarlo Petrella • Brian Richardson • Piero Scapecchi
Redazione / Contacts
Prof. Edoardo Barbieri
Università Cattolica del Sacro Cuore
Largo Gemelli, 1
20123 Milano
tel. 051 33 14 99
email: edoardo.barbieri@unicatt.it
internet: https://www.labibliofilia.it

Indici • Contents
• Indice decennale (I-X, 1899-1909).
A cura di G. Boffito. 1911, cm 20,5 × 29,5, 326 pp. Ristampa 1970. [9788822225382]

• Indice quindicennale (XI-XXV, 1910-1924).
A cura di C. Frati. 1925, cm 20,5 × 29,5, 402 pp. [9788822226570]

• Indice venticinquennale (XXVI-L, 1924-1948).
A cura di G. S. Martini. 1956, cm 20,5 × 29,5, 219 pp. [978882226587]

• Indice trentennale (LI-LXXX, 1949-1978).
A cura di C. Rotondi. 1984, cm 20,5 × 29,5, vi-162 pp.[9788822227195]

• Indice LXXXI-CII (1979-2000).
A cura di A. Orlandi. 2004, cm 21 × 29,5, 204 pp. con CD-ROM. [9788822253859]

Digitale / Digital
La collezione integrale in formato digitale è disponibile solo per le istituzioni sulla piattaforma / The complete digital collection for institutions only is hosted on


grazie alla collaborazione con Casalini Libri / in collaboration with Casalini Libri


http://digital.casalini.it/20356110.
• cm 20,5×29,5 • quadrimestrale • ISSN: 0006-0941 •
Ultimo fascicolo pubblicato • Last published issue
2021/2-3 (cxxiii) • «"Affioramenti": novità e scoperte per il libro italiano del Quattro e Cinquecento. Seconda parte» • 14/07/2022 sommario • summary

Fascicolo imminente • Upcoming issue
2022/1 (cxxiv) • «Raccolte librarie e biblioteche tardomedievali: casi di studio e problemi di metodo»
Dichiarazione di etica / Declaration of Ethics
---
Abilitazione Scientifica Nazionale 2013
In fascia A per i settori: 10/E1; 10/F1; 10/F3; 10/N1; 11/A4
---
Jstor Archive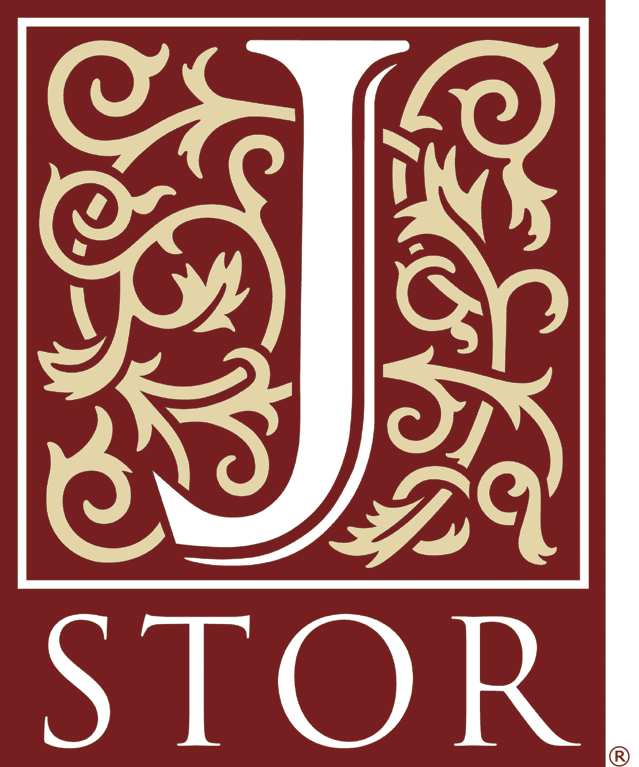 Copertura/Coverage 1899-2015Indicizzata da:
WOS (Web of Science) - Clarivate: Emerging Sources Citation Index - The world's most trusted citation index covering the leading scholarly literature

---
Casa Editrice Leo S. Olschki - Firenze
per informazioni:
periodici@olschki.it
Prezzi abbonamento - Subscription rates 2022
Italia
Foreign

Privati

• Cartaceo: 125,00
• Online: 125,00



Istituzioni

• Cartaceo: 180,00
• Online

1 IP: 163,00
2-10 IP: 243,00
11-20 IP: 323,00
›20 IP o proxy: 403,00

• Cartaceo e online

1 IP: 190,00
2-10 IP: 270,00
11-20 IP: 350,00
›20 IP o proxy: 430,00

Individuals

• Print only: 150,00
• Online only: 125,00



Institutions

• Print: 226,00
• Online

1 IP: 163,00
2-10 IP: 243,00
11-20 IP: 323,00
›20 IP or proxy: 403,00

• Print + Online

1 IP: 236,00
2-10 IP: 316,00
11-20 IP: 396,00
›20 IP or proxy: 476,00
Prezzi - Prices in EUR
---
Indici - Contents